International Trust and Cooperation
The Groningen Declaration Network is an international, non-profit and voluntary network that supports academic and professional digital credential mobility so that citizens worldwide are able to consult and share their authentic educational data autonomously, with the expectation of fair recognition.  It does this by bringing together stakeholders from across the global Digital Student Data Ecosystem.
JOIN US
OCTOBER 17-19 2023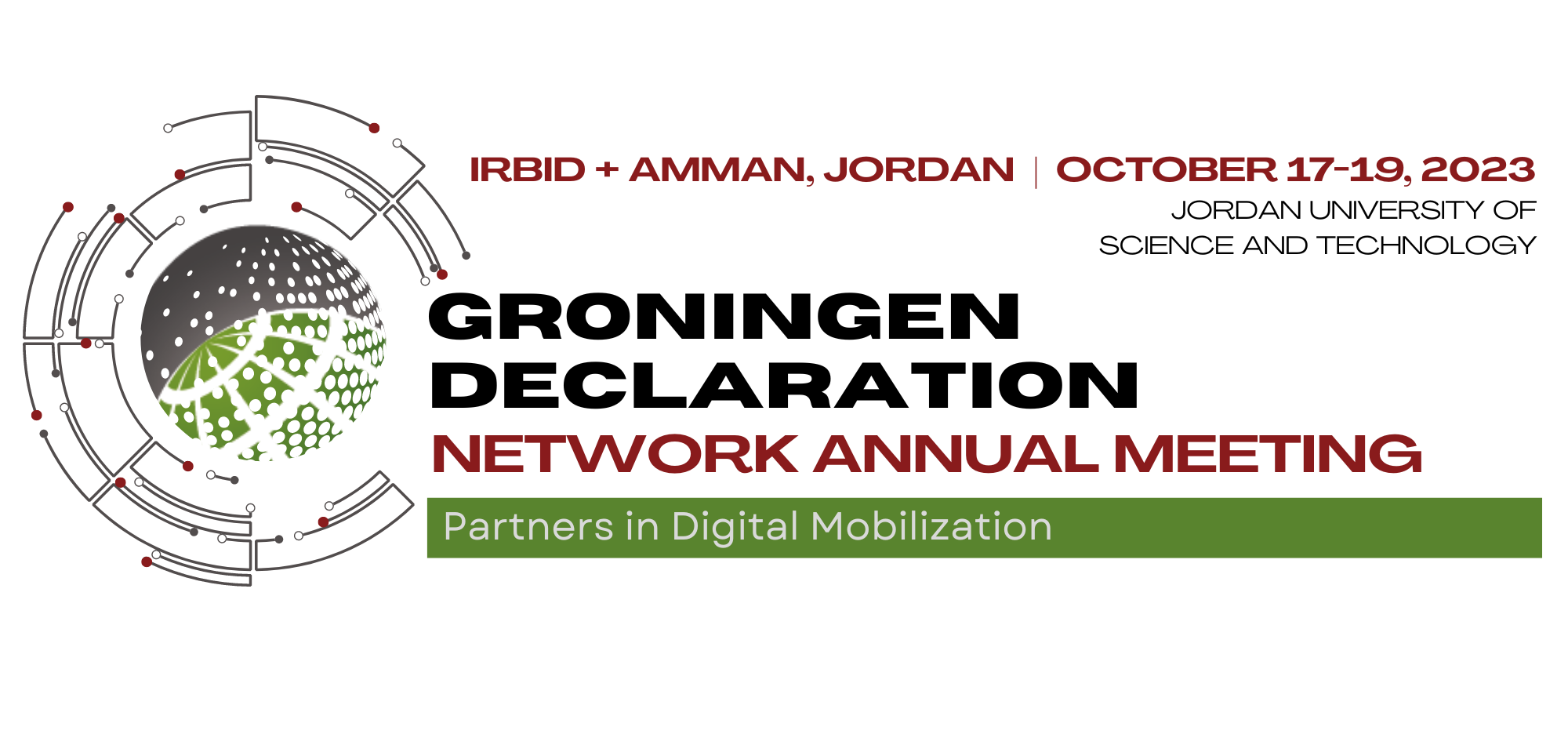 The GDN is happy to announce the 12th Annual Meeting in Amman and Irbid, Jordan.
Registrations are open! Register now to take advantage of the Early Bird Discount.

Asia Pacific Regional Symposium
The Groningen Declaration Network (GDN) is excited to announce its first Asia Pacific event with the launch of the inaugural Asia Pacific Regional Symposium on April 20, 2023 in Singapore. This represents the beginning of a GDN Asia Pacific Chapter.
The Asia Pacific Regional Symposium was a hybrid event. If you are interested in viewing the recordings, consider becoming a Signatory to get access to the GDN Video Library.

The GDN Newsletter for January 2023. Welcome to the new Executive Director, announcing the 2023 Annual Meeting in Jordan and more…
Read More »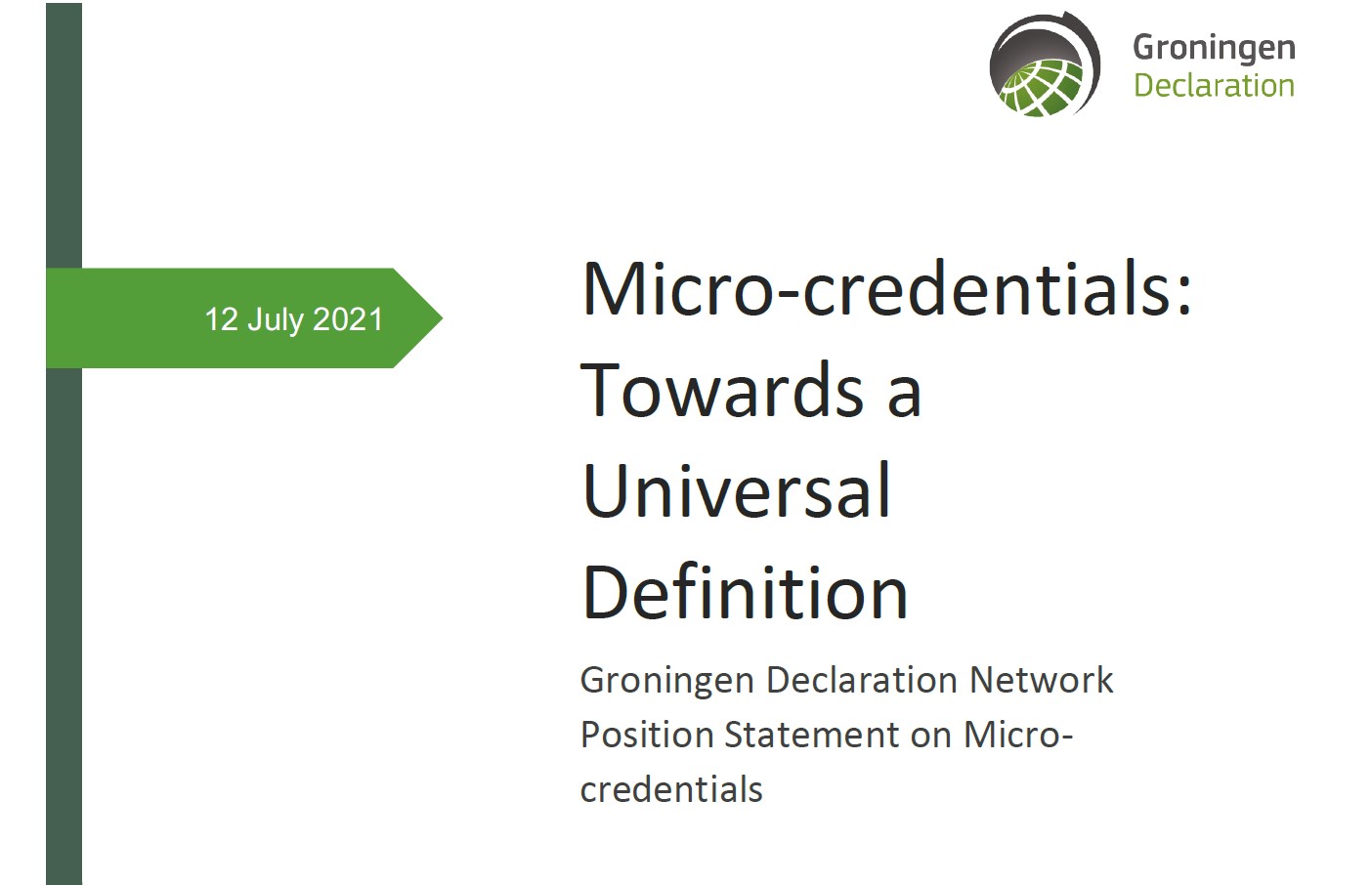 Position Paper submitted for consideration by the European Commission The Groningen Declaration Network (GDN) is pleased to provide a position paper on the European…
Read More »
GDN Newsletter – March 2022 Dear Colleagues,    How fortunate we were to have chosen mid November 2021 to bring the GDN community together…
Read More »