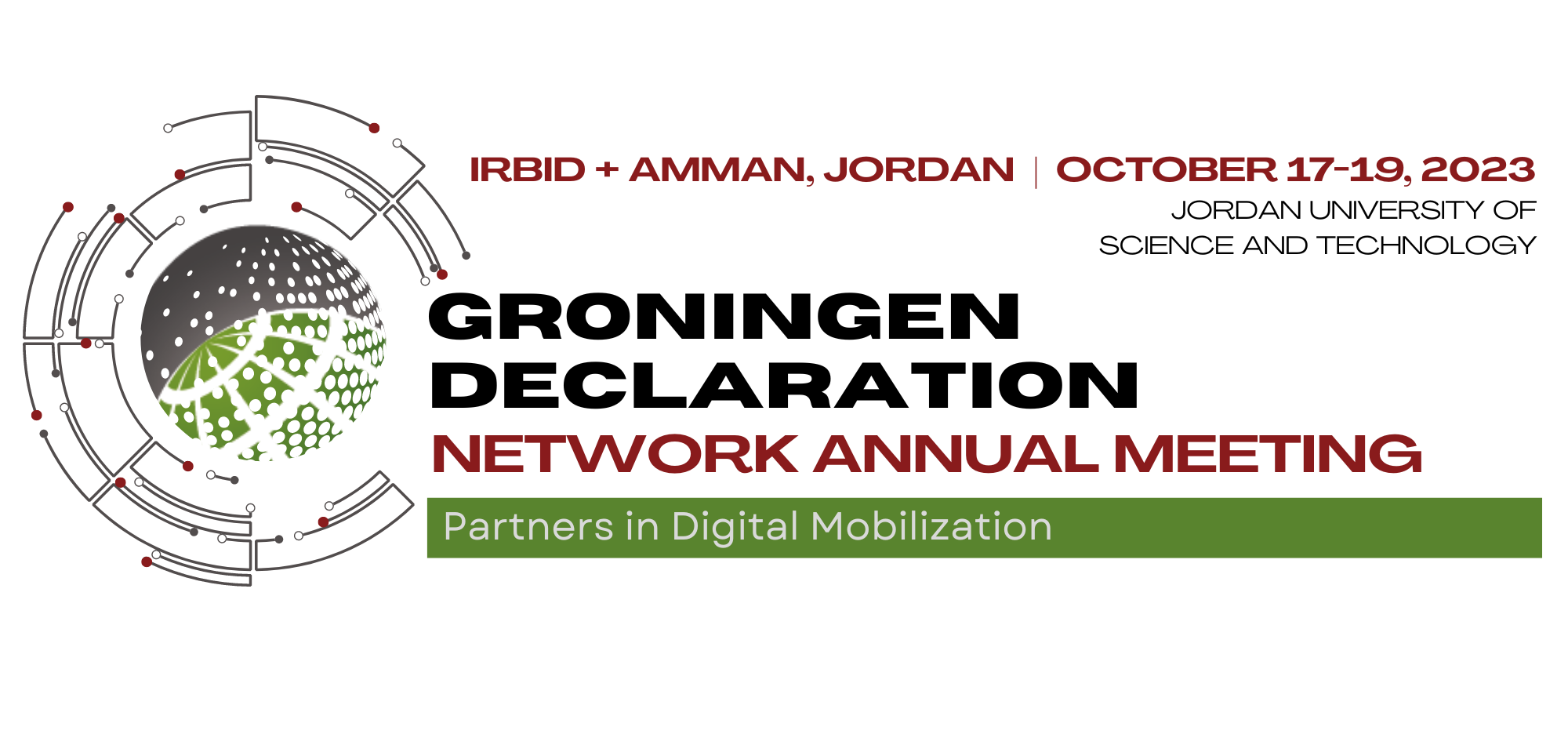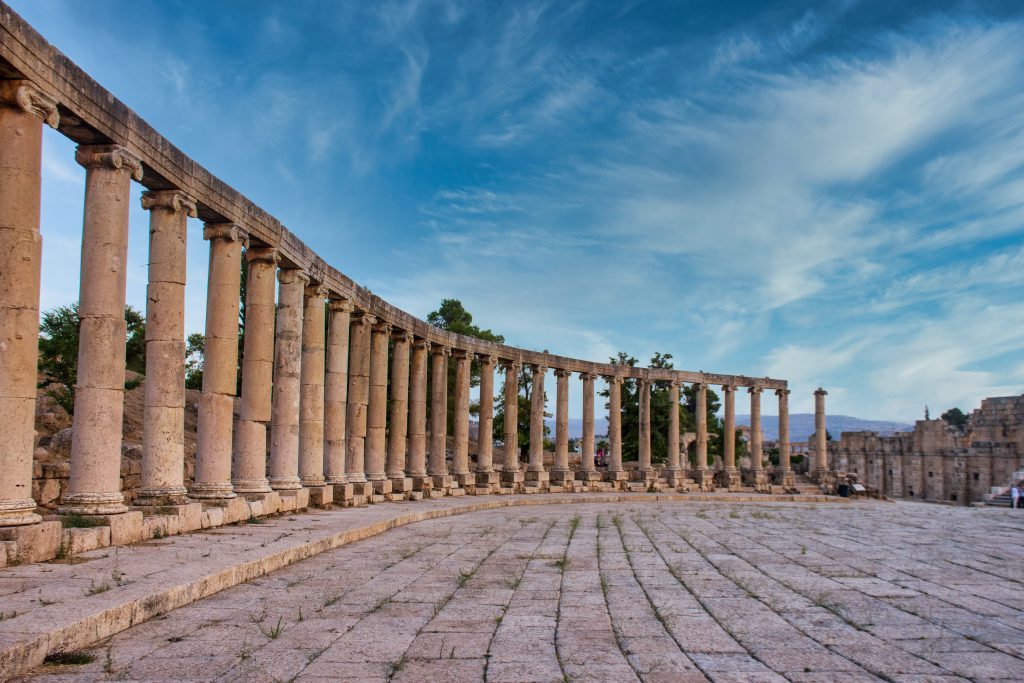 Announcing the GDN 2023 Call for Proposals
We are pleased to announce the Call for Proposals for the Groningen Declaration Network Annual Meeting in Jordan, October 17 to 19, 2023. Our theme is Partners in Digital Mobilization. Intentionally framed, we are seeking thought leader proposals that examine the dimensions of digital solutions, policy, trust and access that, when working in concert, can evolve opportunities for citizen mobility of their credentials in the digital space. 
Examples might include proposals that deliver technological solutions or initiatives that scale credential supports for refugees and learners across multiple organizations, create and demonstrate models for new service delivery of credential and learner mobility, or provide best practice examples and collaboration models for supporting learner mobility using innovative technology, policies, practices and collaborations. 
Proposals that are delivered by representatives of different organizations working together to solve learner mobility and access challenges will be prioritized. Vendor presenters are encouraged to partner with their clients and provide a more case-based approach to their sessions and avoid sales oriented messaging.
Submission deadline: June 20, 2023
Selection Process 
Selected proposals will be determined by the end of July for subsequent publication to the program website. We will be looking for sessions that might be combined if the themes are similar and complementary to enrich the experience for the audience. Your support for this process is a requirement of submission.
The time, duration and conference slot of any given presentation will be determined after this review process as part of the program development. Session applicants will be notified directly and be required to ensure their other presenters are informed of any logistics or requirements.
Hybrid
In the new continuing tradition of the GDN, the Annual meeting will be hybrid with simultaneous live or taped sessions depending on the session location and timing. We will ask solely virtual sessions to provide a taped session in advance in case there are technology disruptions.