16 October 2023
Welcome reception 5:30pm-7:30pm Grand Hyatt
The event will start the evening before with a welcome reception where delegates will meet new friends and reconnect with familiar faces from the GDN Community. 
17 October 2023
Conference sessions 9:00am-5:00pm
The first day of our annual meeting will be held at the Grand Hyatt in Amman. 
The day will feature keynote speakers, panel discussions and presentations from around the world. The day will conclude with a culturally rich conference dinner, our premium networking event of the year.
18 October 2023 
Transfer to JUST Irbid
Conference sessions 9:00am-1:00pm
Cultural Experience Tour to Jerash 1:00pm-4:30pm
Conference Dinner 7:00pm-10:30pm
Day Two presents the opportunity for a truly rewarding experience of the culture of our host country. Delegates will be transported to our host institution the Jordan University of Technology (JUST) in the nearby city of Irbid. 
Our conference sessions will continue in the University's teaching facilities in the morning and delegates will be able to witness the world class facilities of the University. Following lunch provided by our host we will depart for a guided cultural tour of the ancient city of Jerash. Jerash is one of the most popular attractions in Jordan behind Petra. It is considered one of the largest and most well preserved sites of Roman architecture in the world outside of Italy and its history goes back more than 6,500 years.
After a full day the delegates will be free to enjoy dinner on their own in Amman, Jordan. If you're interested, check out the restaurants at the Grand Hyatt, or have a look at dining nearby.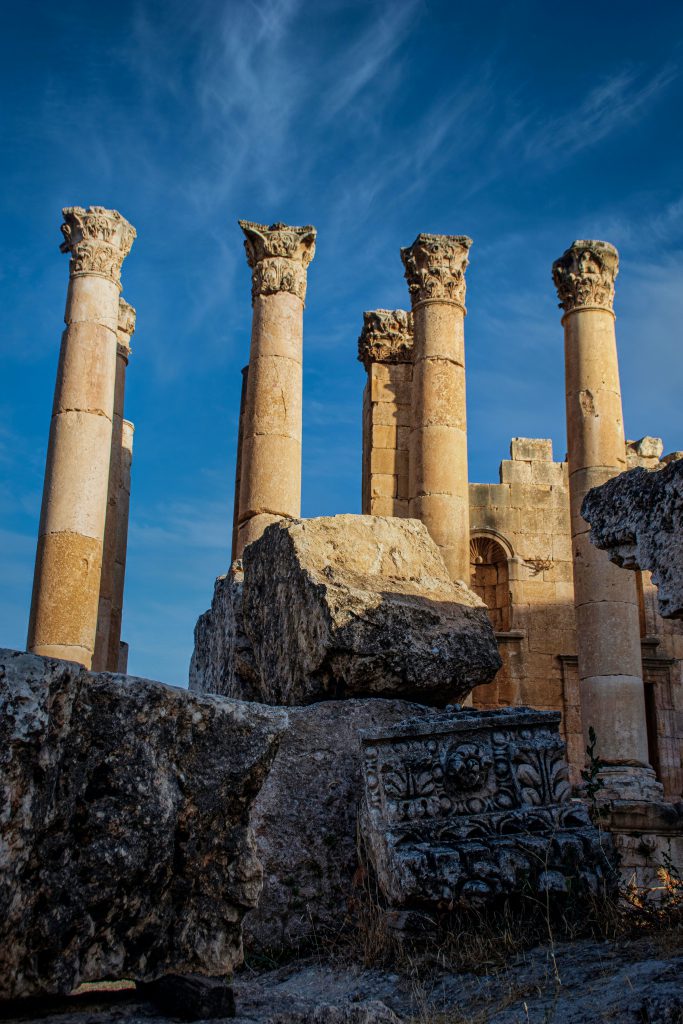 19 October 2023
Conference sessions 9:00am-4:00pm

Day Three will continue back at the Grand Hyatt in Amman, with conference sessions, country updates, panel discussions and further opportunities to share knowledge and connect with each other. 
The meeting will close after 4pm so prepare to stay in Amman and why not take a trip to Petra before returning home.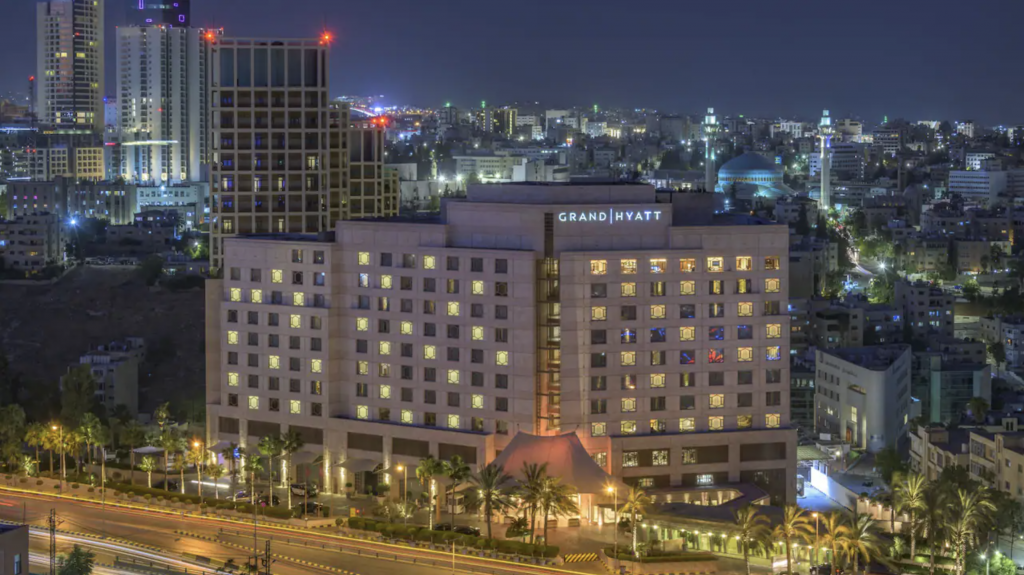 ANNUAL MEETING REGISTRATION